NMG ETS does full electrical services, from installation at domestic to commercial and industrial scale.
Electrical

Services

We operate strictly according to and as per the South African National Standards, whilst ensuring careful adherence to the safety regulations of OHS ACT. Within this legislative and regulatory framework, we provide a broad range of commercial and industrial installations including the following services:

Electrical Emergency Maintenance Service
Public lighting Maintenance
Electrical installations and design
Energy Efficiency Solutions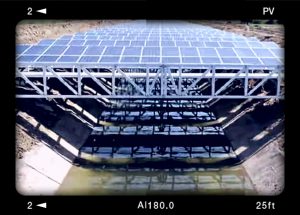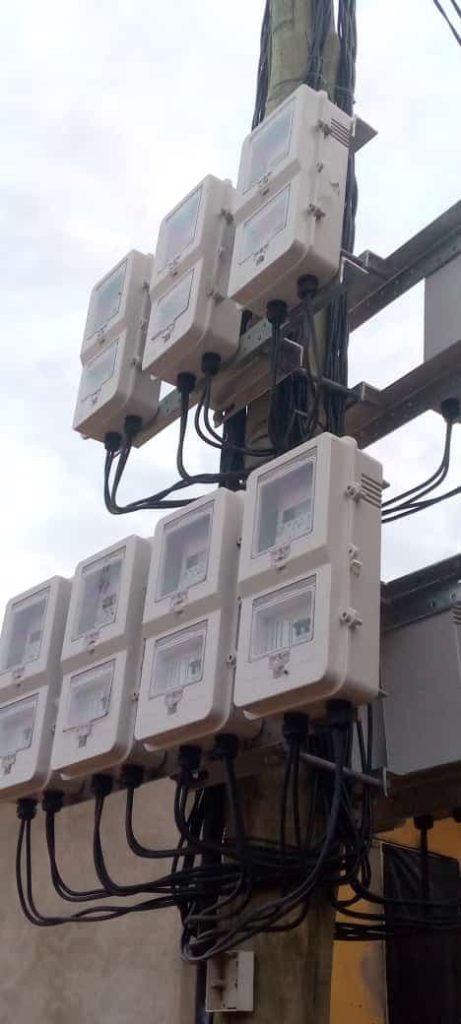 NMG ETS has always been and is directly involved in finding, proving and delivering cleaner more efficient ways to generate and conserve electricity. We are experts at renewable and alternative Power System solutions.
Alternative Energy Power System

Services
NMG ETS has managed to do this by implementing the latest Alternative and Renewable Energy technology solutions combined with unique, proven and some patented methods. We tackle any problem from Rooftop Solar to Solar Farms.
We also introduced a gasfired turbine and engine solution to power systems. Our implementation of innovation to conserve energy by active intelligent systems have been termed "BLUE ENERGY"
Generation platforms from as little as 5MW to as much as 650MW of electricity can be provided along with our technology partners.
Part of our Energy Technology work include Solar Groundwater Pumping and Filtration Technology. Turnkey Solutions from Wellpoint to Boreholes can be implemented with water purification levels set to customer requirements.
NMG ETS also offers a number of unique, and some patented , energy efficient and energy saving products ranging from LED commercial lighting, Solar Powered Street Lamps, Bus Shelters and also our very own electricity meters.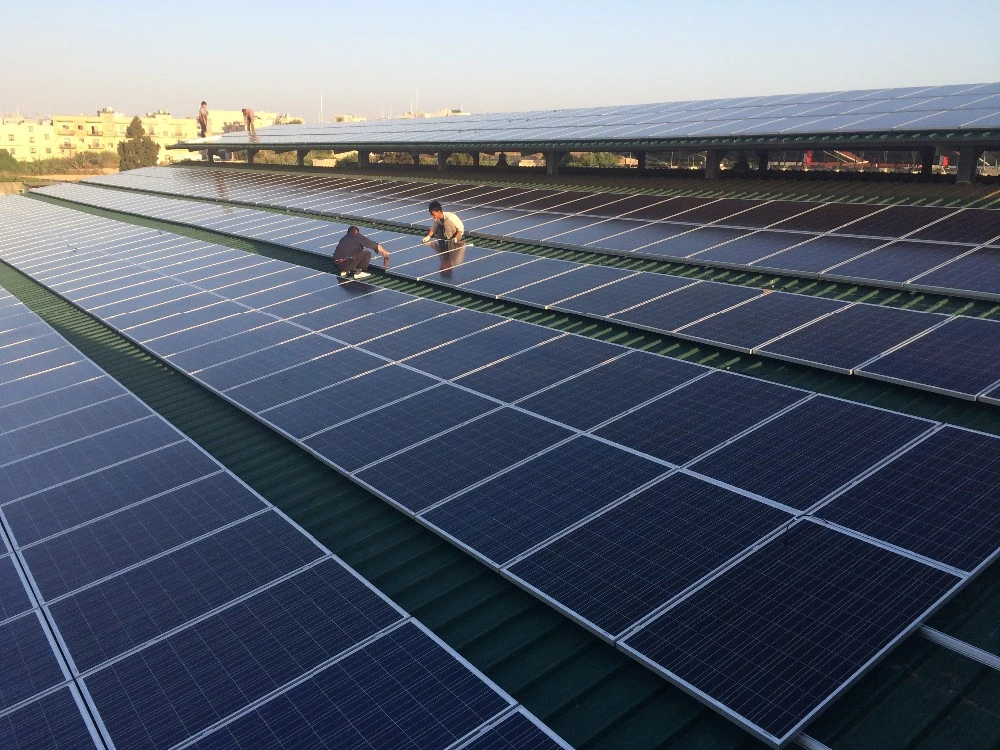 NMG Africa ETS form part of the broader NeurMorphoGenics Africa Business Units which integrate to provide our clients with turnkey solutions. In order to ensure success, we have assembled a team of experts that are able to talk to the breadth of the industry.
Funding of projects:
Depending on the guarantees available, NMG Africa ETS can facilitate or provide funding via our Strategic partners and international funders. Our structured Energy Fund allows your business to grow.
Most businesses need to raise external funding from investors to take their company to the next level. An early stage startup will want to access funds to help further validate its business proposition.
A more established business that already has traction may be looking for funding to help accelerate growth. Whatever stage your business is in, if you are seeking investment, determining how much funding you should raise is absolutely critical.
Discuss you proposition with us to see how we can assist with doing more for your energy business.