NMG Connect finds itself at the forefront of the digital age and has catapulted normal day to day tasks and basic functions into the IT realm with its uniquely integrated wireless communications platforms, standard ethernet networks, fibre-optic networks and associated products and innovations. In industry, we connect industrial instruments with DCS and SCADA Systems. From WAN, LAN to  personal area network (PAN). PAN is a computer network for interconnecting electronic devices within an individual person's workspace. A PAN provides data transmission among devices such as computers, smartphones, tablets and personal digital assistants. PAN's can be used for communication among the personal devices themselves, or for connecting to a higher level network and the Internet where one master device takes up the role as gateway, leading all the way back to a LAN or WAN.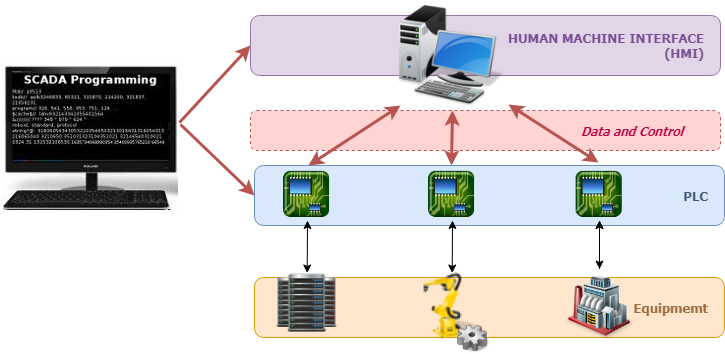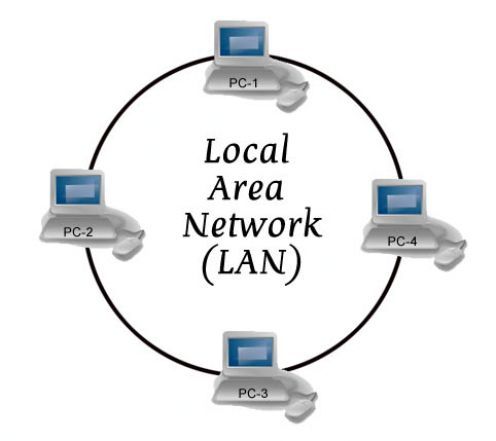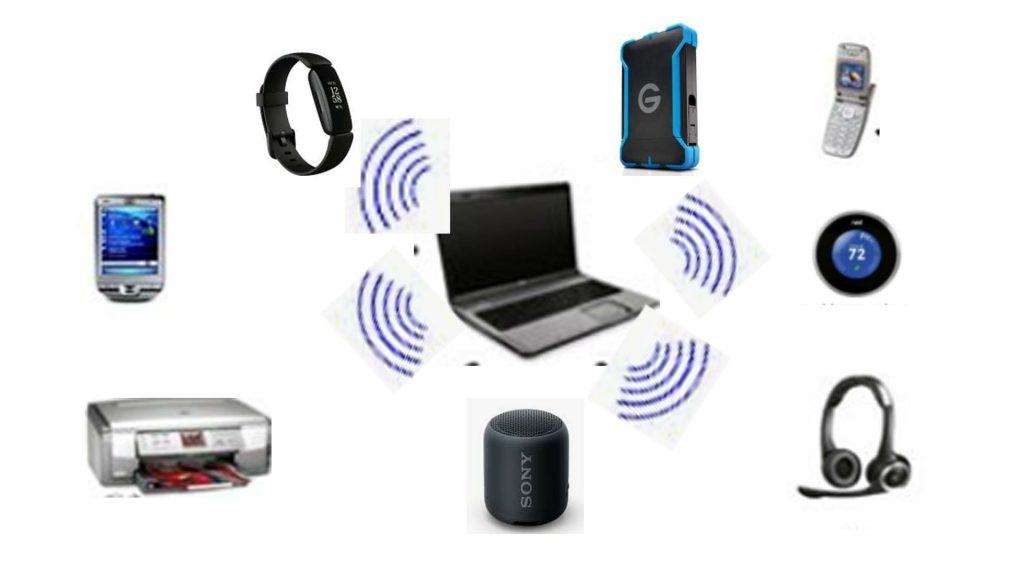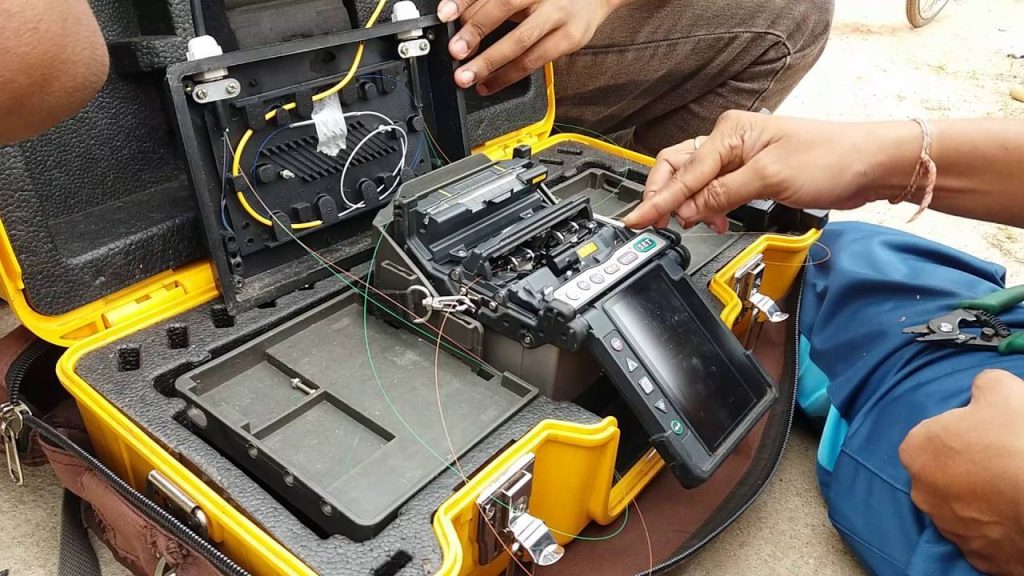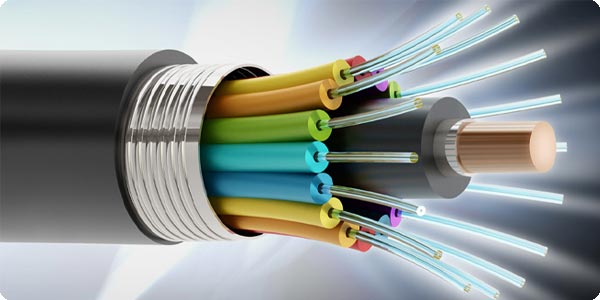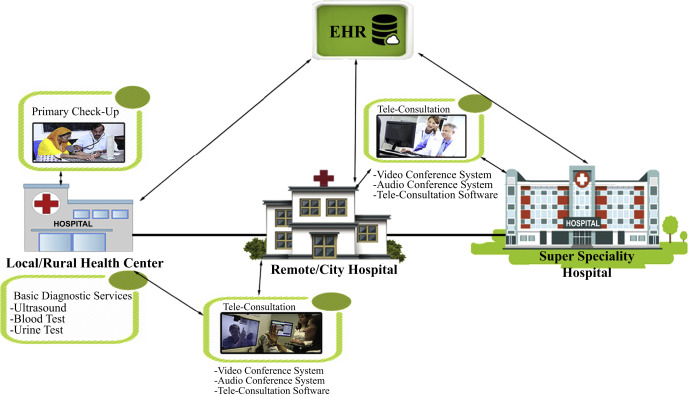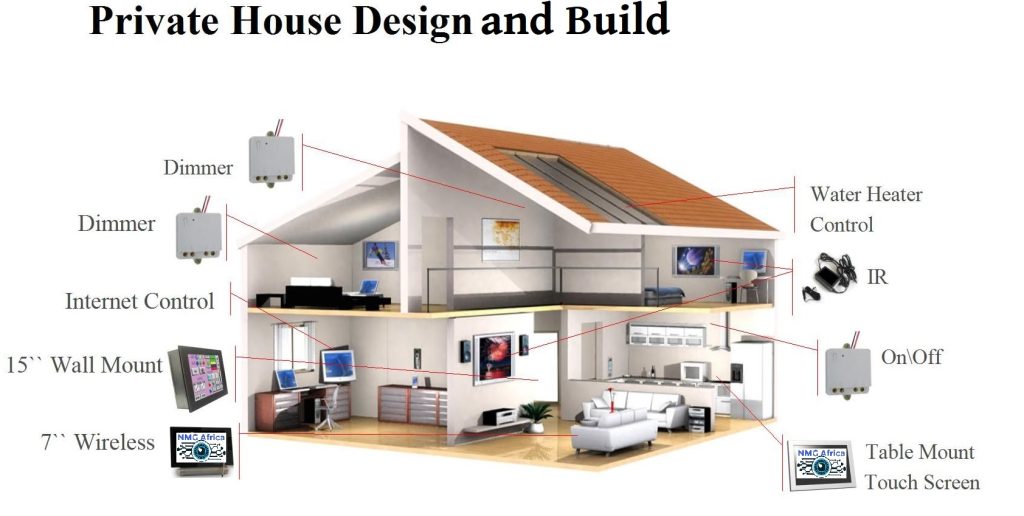 NMG Connect also focus on infrastructure design, platform design, including Security Platforms such as UAV systems or Satcom systems (eg. Mobile office/platforms, pipeline and industrial security, security and police services).
Unmanned Aerial Vehicles (Drones)
NMG Africa has been engaged by Clients requiring Aerial Surveillance and mapping for their ongoing enterprises. Research and development around various remotely piloted aircraft systems (RPAS) was undertaken, with NMG Africa Partners and this has lead to requests from further clients. The production of a Hex-copter DT M6 1A (drone) and Fixed Wing Platform DTF-2 being the most recognized result of this work. Fixed wing RPAS provide for extended range but are limited in their proximity and stability usage when compared to rotor copter platforms. Both the DT F-2 fixed wing UAV and the DT M6 1A Hex-copter are well suited to sensitive electronic payload requirements with its low vibration and low noise flight profiles. The modular payload concept greatly extends their range of applications, ranging from constant airborne video imaging over IR sensors up to measurement and detection of hazardous and radio active materials. Battery and payloads can be changed rapidly and without special tools vastly improving the vehicles time in the air abilities. Camera gimbal allows for 360 degree movement in the pan axis, 180 degrees in the pitch axis.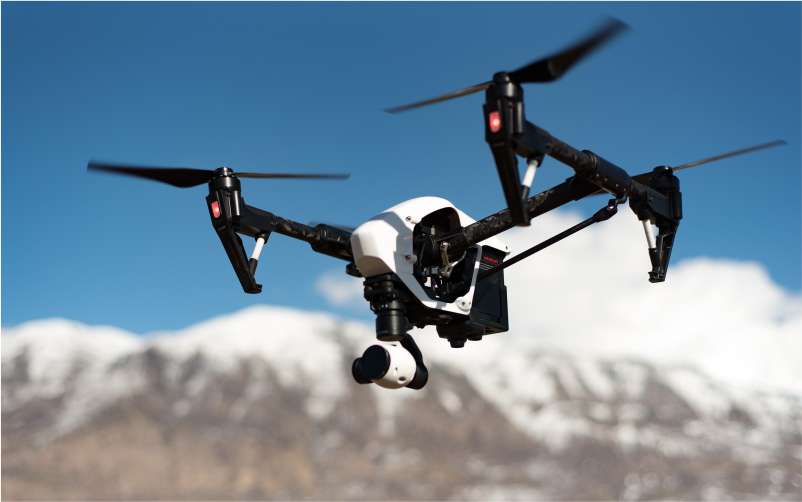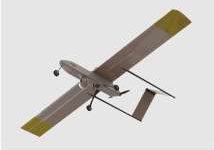 With our technology partners, we can provide a comprehensive solution to Communications, be it human, M2M ( machine to machine) or IoT (internet-of-things) penetration in the  Private and Public sector. We have the capability  to  ensure adequate training through our partnership with C2I International Training.